The Garden of Selah
Published August 31, 2020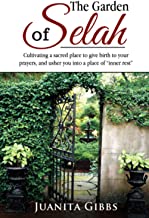 Allow this book to aid in cultivating a sacred place to give birth to your prayers and usher you into a place of "inner rest".
---
40 Day Detox Of Negative Thinking
Change your thinking to change your reality. Your thoughts and your words create your world.
Published July 4, 2019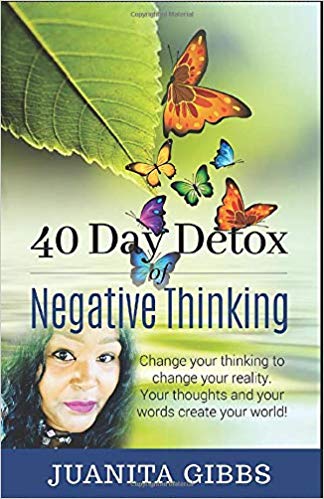 The mind is the garden in which everything begins. In our young life, our environment shaped us. We entertained not so good thoughts. You ever heard, change your mind, change your life?! This 40-day detox will help you to do the work to remove those negative thoughts that effect your life. Renewing the mind will change your life! Romans 12:2 KJV & Ephesians 4:23 KJV. We advise that you get a notebook to take with you on this journey to detoxing the mind of negative thoughts!
---
Developing a Winner's Attitude in 7 Days
Re-setting your mind so you can win
Published May 4, 2015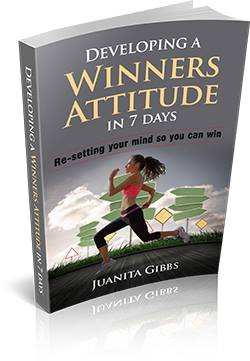 It was a very hard struggle to birth this book Developing a Winner's Attitude. I have never in my life felt that I could win at nothing. I wasn't just a person that always walked in defeat but I also, had the attitude of a loser. One morning God placed the title in my heart, and through much obstacles, here it is! MANIFESTATION!!
I will… in this book, walk you through the necessary steps that you need to develop what is on the inside of you. Maybe you may not have a book on the inside of you, but there is something that you are supposed to be doing. I am able to help you push that baby out. I am willing to work with you one on one with this.
---
Click on the book below to find out more information on how to obtain your very own copy of my book!