Hello Everybody,
This is Pastor Juanita Gibbs,
I am so pleased to announce my new program of Miracle Mindset Manifestation. The purpose for it is to bring people to a place sobriety of mind. A way of preparing your mental Garden for the word of God and to create miracles in your everyday life. We are created to create. This teaching will show 
you how to hold scriptures of faith in your thoughts through meditation.
Program fee $47.00
This can be paid by sending payment via
paypa
l
or
Contact me via Facebook messenger and  I can take a payment by credit card/ debit card privately.
Once fee has been paid, you will be added to a private Facebook group for this special event to be held to two days in (Month).
Date and Time: (Dates)
Schedule of Teaching:
 To Be Announced!
Date- (First day) We will be exposing the important of NOT letting negative thoughts live in our mind and learning how to renew  the mind in accordance with Romans 12:2 & Ephesians 4:23.
Date – (Second day)  I will share step by step how to plant faith seeds in your subconscious mind to manifest what the word says that we can have.
Your thoughts create your reality! Let us uproot the bad roots in your mind and plant faith seed to take root and watch Miracles begin to manifest in your life!
Love, love, love
Pastor Juanita
Oh no...This form doesn't exist. Head back to the manage forms page and select a different form.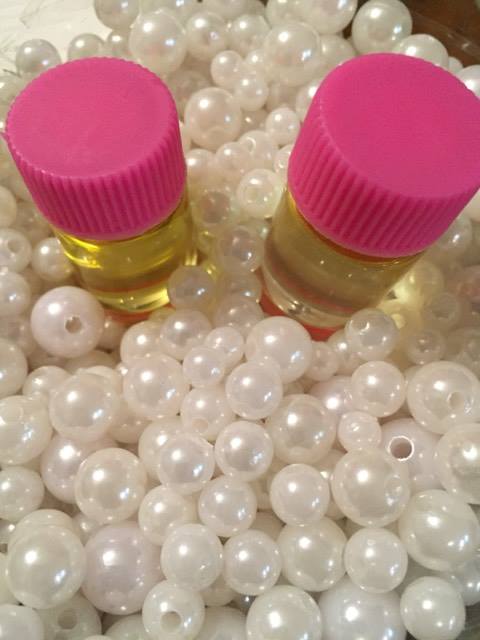 Visit the Spirit Soul Body Store